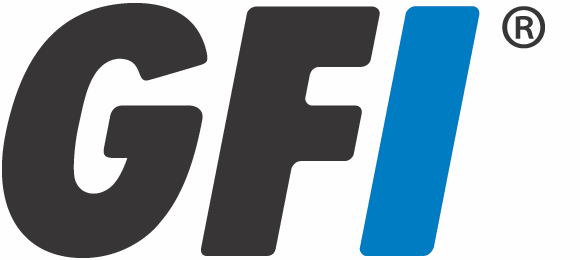 GFI develops right-sized, smartly engineered IT solutions for businesses. The company's solutions enable IT administrators to easily and efficiently discover, manage and secure their business networks, systems, applications and communications wherever they exist.
GFI is committed to its customers worldwide to deliver the trusted expertise, right-sized and smartly engineered IT solutions with a strong focus on security excellence.
GFI is a channel-focused company with a network of thousands of partners worldwide. The company has received numerous awards and industry accolades, and is a longtime Microsoft® Gold ISV Partner.