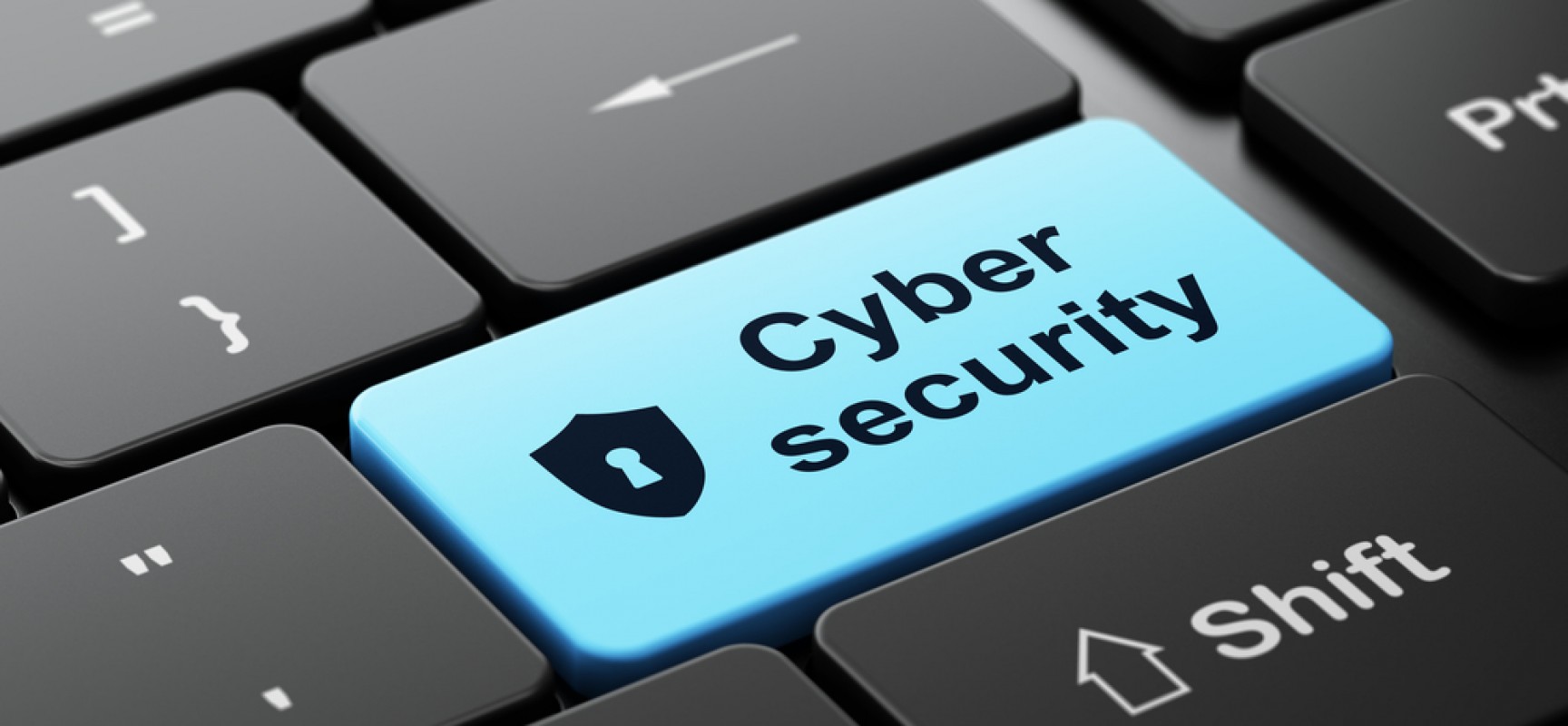 iONLINE has been successfully developing innovative cyber security solutions for our customers in both local and global companies, for over 5 years.
DATA SECURITY
When data is at rest or in motion, organisations of all sizes need the proper protection in place to maintain security.
iONLINE's data security solutions include:
Data loss prevention: Discover where data is stored, understand its location, and monitor its use to prevent costly data breaches

Full disk encryption: Regardless of whether data is stored physically, virtually, or in the cloud, encryption solutions ensure confidentiality and data integrity.

File integrity: Validate the operating system and application from which a user is modifying a file. Realise the who, what, where, and when of configuration changes

Database protection: Database encryption, activity monitoring, and backups, ensure confidentiality and availability of data
NETWORK SECURITY
We can deploy a combination of the following network security solutions tailored to your organisation's unique network infrastructure.
iONLINE's network security solutions include:
Intrusion prevention systems (IPS): IPS record network traffic and analyse activity to prevent advanced malware threats and zero day vulnerabilities

Firewall/unified threat management systems (UTMs): In addition to traditional firewall capabilities (e.g., packet filtering and VPNs), UTMs enable protection of non-IP based legacy devices which often control critical infrastructures

Network access control (NAC): NAC improves network security by limiting availability of resources to devices that comply with predefined security protocols

Advanced malware protection (AMP): AMPs find, fix, and freeze malware detected within organisational networks

Email, web & domain name security: DNS security extensions filter email spam, monitor web traffic for malicious sites, and control the traffic end users can access
EDGE SECURITY (ENDPOINT SECURITY)
Implementing iONLINE's edge security solutions provides a layer of security by monitoring your organisation's endpoints.
iONLINE's edge security solutions include:
Mobile device security management (MDSM): MDSM administers and controls what, when, and where, users can access applications, reducing the risk of unauthorised access and preventing organisational data leakage

Industrial control systems solutions (ICS): Routers and firewalls that address SCADA and DCS control systems, enabling asset identification and management as well as embedded security

Configuration and vulnerability management: Vulnerability scanners identify, classify, and remediate vulnerabilities such as open ports and misconfigured software configurations

Endpoint protection: Disk encryption, host intrusion protection, and endpoint detection and response solutions ensure the protection of data at rest and in motion

Asset management: Understand the physical devices on your corporate network and receive notifications when new devices are added
APPLICATION SECURITY
Only requiring your application's binary code, iONLINE uses advanced tools to identify and remediate application vulnerabilities.
iONLINE's application security solutions include:
Vulnerability management: Manage the vulnerabilities associated with in house developed applications and web based applications via scanning tools, firewalls, and secure code development

Mobile application management: User blacklisting and whitelisting, delivery management of applications to mobile devices, and mobile application vulnerability testing
SECURITY MANAGEMENT
Raw data alone is not enough to make informed cyber security decisions. iONLINE security management solutions turn unstructured data into actionable intelligence.
iONLINE's security management solutions include:
Security intelligence: Real-time analysis of security alerts, collection of log information, and managed services.

Security consoles: Managed services for vendor specific consoles.
iONLINE security consultants will work with your organization to achieve a thorough understanding of your environment, develop a strategy that suits your needs, and deploy a solution that secures your organization.