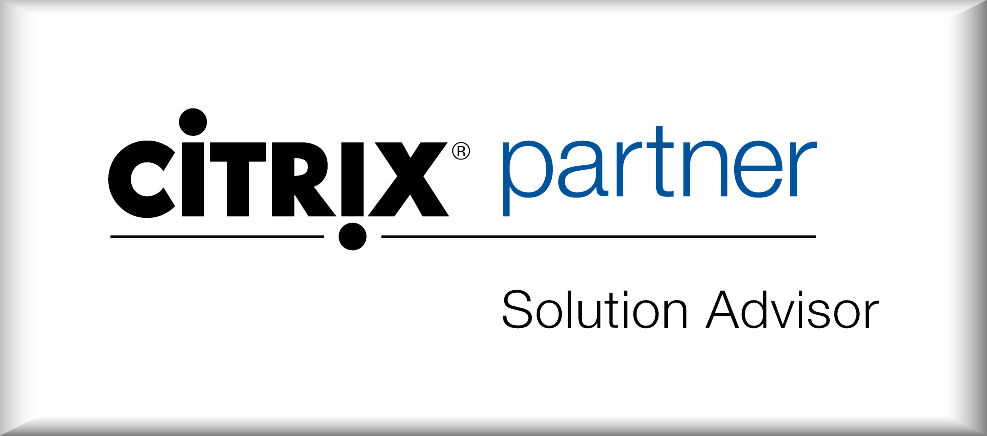 iONLINE partner with Citrix to offer a range of technologies to clients and hold a Citrix Solution Partner accreditation.
Why Citrix?
iONLINE is part of the Citrix partner programme which provides us with access to Citrix's award-winning products and solutions. The accreditation reflects iONLINE's investment in training, education and our on-going commitment to our partnership with Citrix.
Citrix's mission is to simplify information access for everyone. The only enterprise software company 100% focused on access. Citrix meets these needs with an integrated, end-to-end system that seamlessly connects users, devices and networks to resources: the Citrix Access Platform.