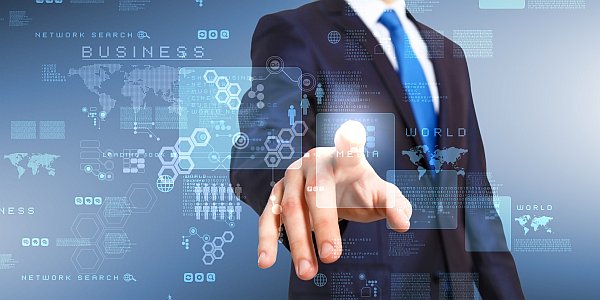 We enable organizations to create a more cost-effective and responsive IT infrastructure that enables rapid response to changing market conditions. We build IT capabilities that are more scalable, agile, reliable and responsive to business needs.
We can help you to control costs and reduce risks within your business by providing 'right-sized' services to support your business operations and growth.
Our IT Outsourcing Services include:
Service Desk – offers a fully staffed service desk function with access to highly skilled service desk technicians for resolution of both end user and infrastructure issues.

End-User Management – to supplement our service desk function, delivers a range of service management processes, all aligned to the Information Technology Infrastructure Library (ITIL) framework.

Infrastructure Management – provides a comprehensive infrastructure management service that maximises uptime and ensures that your systems and applications, whether on-premise, hosted, or cloud based, are optimally configured and fully supported for optimum performance.
YES, I'M INTERESTED TO FIND OUT MORE!