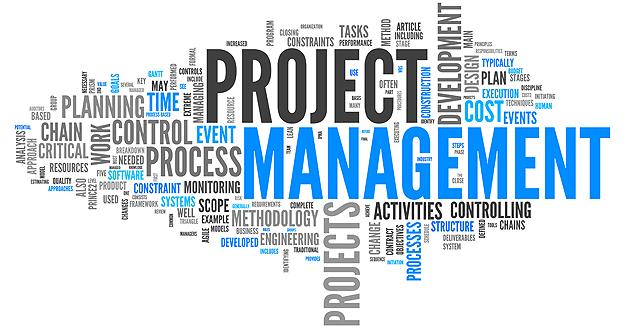 With our IT project management services, you will save time. Our project managers will undertake the hardest work of coordinating the working process to implement your idea. A project manager can get onboard at any stage of the project, but the biggest success comes when this manager works with the team from the onset of project analysis and estimation.
Our approach to IT project management:
Delivering quality and transparent IT projects
iONLINE have developed a tried and tested project approach that focusses on the key aspects of project management. It is our aim to deliver projects that are transparent, completed on-time, within budget and focused on quality.
Our project managers are PMP accredited and we use a variety of project methodologies to deliver projects. Our priority is to make the project management process as stress free as possible and our project managers are there to offer you support and guidance throughout.
No two businesses are the same
We'd be naïve to think that businesses need a brand new network infrastructure or a complete security overhaul. That's why we're highly experienced in looking at businesses on an individual basis, and assessing exactly how we can leverage existing infrastructure to maximise the investment already made. Our team is highly skilled at integrating new technologies into existing business environments, and building scalable infrastructures that will grow and develop as the business does.
Transparent project management
As a business, iONLINE is committed to providing the highest levels of service to our customers and each and every project we undertake is unique with a dedicated team involved every step of the way to give you continuity and peace of mind.
All of our projects are underpinned by complete project management to ensure that all parts of your installation are transparent and delivered as planned.
No project too big or too small
Be it an installation of a single small business server or the complete migration of an entire system, our project management is flexible and adaptable to each and every situation, delivering the right amount of project management required to ensure completion on time and to budget.
YES, I'M INTERESTED TO FIND OUT MORE!